Hosting and Housing
Efficient solutions for your IT infrastructure
According to market research Company Gartner, nearly 60 percent of a company's IT costs are allocated to the establishment and operation of an IT infrastructure. Servers, and the associated data security, the constant adapting to changing legal requirements and IT administration are the biggest ticket items when it comes to IT.
With a hosting or housing solution from INSIGMA, this cost factor is replaced by an efficient and transparently calculable outsourcing solution in our own data centre. Alternatively, we can also manage the qualified and data-secure operation of your IT infrastructure.
The greatest possible protection, timeliness, stability and performance are the backbone to our hosting solutions.
Thomas Fuss
Head of Cloud Services - IT Support
IT as a Service (ITaaS) is a given for us. Your applications and data are accessible in our data centre, regardless of whether they are your emails, your website or your entire IT environment.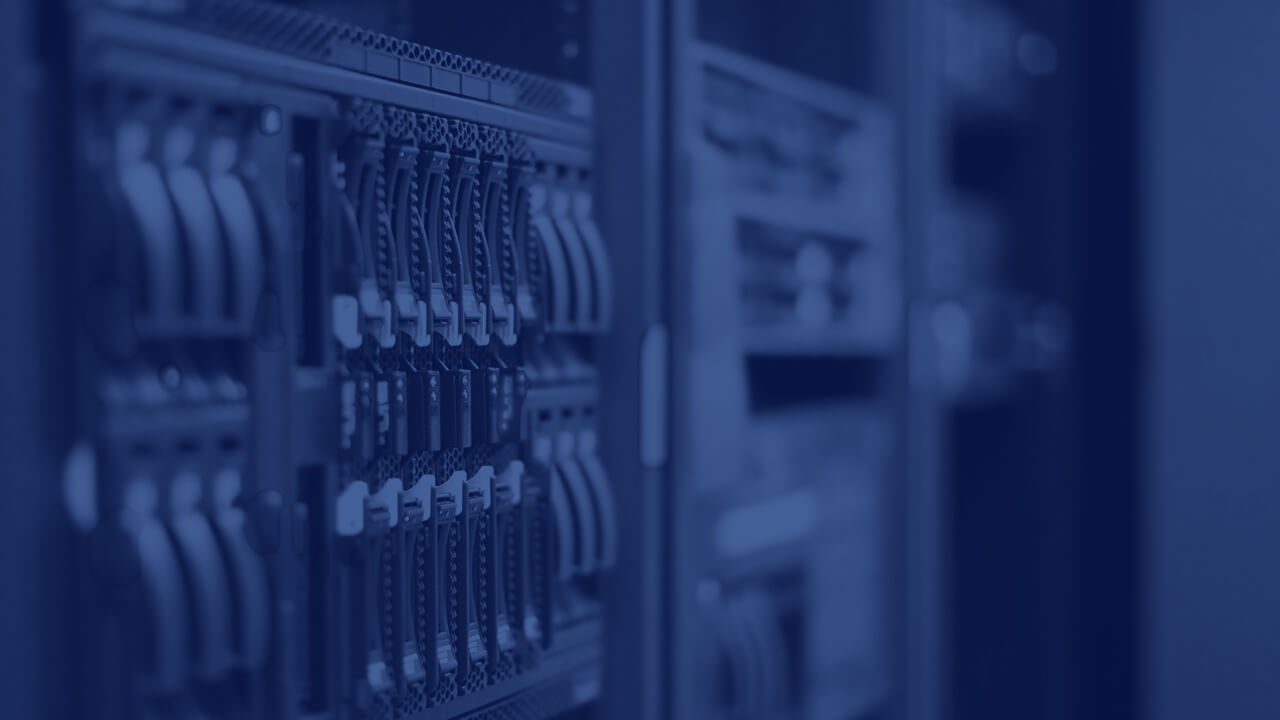 In our data centre, we offer you a comprehensive portfolio of hosting and housing solutions. Foto: @porpeller, www.istockphoto.com
These are the benefits of storing your IT infrastructure in our data centre:
Maximum protection from external attacks, data loss and overload through firewalls, daily backups, security and performance monitoring, as well as load balancing.
Operational safety: In the unlikely event of a catastrophe, INSIGMA, with its disaster recovery location, can keep downtime as low as possible and ensure the high availability of the systems.
Performance: A 1GB backbone with backup line ensures a quick connection to the network.
Expertise: Our specialists take care of your IT in our in-house data centre. At the same time, we will make sure that your system not only remains operational but also meets the latest legal specifications.
Cost efficiency: Transparent costs, which are calculable in advance, await you here.
Scalability: Web hosting, Managed Exchange, Managed Server, Managed IT, the complete outsourcing of your infrastructure or the operation of your own server on our premises: Our solutions are adapted to your requirements.
Please contact us with any questions about the data centre.
---
Your contact for the Data Center: