Remote Workplace
Set up for you
We support you and your company to be able to work independently of location. To give your employees the opportunity to work on the go, for example from home. In the current situation or in general.
With our solutions for mobile working we are offering you security - for your data as well as your employees.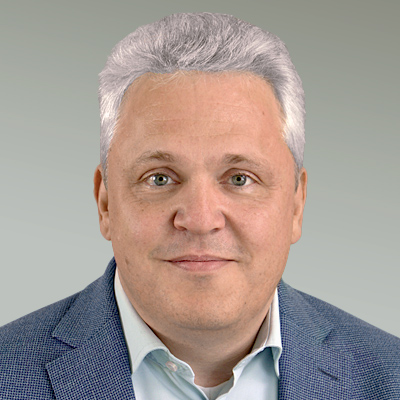 Prof. Dr. Matthias Gross
CEO INSIGMA
You want to enable your employees to work smoothly, no matter where they work from? In a remote workplace, your data should always be secure? We offer you the following services to ensure this:
Terminal Server and Gateway: We provide you with a Terminal Server on which your employees may work securely via Terminal Server Gateway. You already have a virtual environment or a Terminal Server with us? We set up a Terminal Server Gateway for you.
Hosted Exchange: Access to your emails, no matter where you are.
Nextcloud: The cloud solution for secure and central access to your documents. For more information on Nextcloud, see also here.
VPN: Encrypted connection to your company network.
We will gladly advise you on solutions which do not require company-owned notebooks for your employees. The prerequisite for this is that employees have a suitable system available to them at home.
Contact us for starting with your individual solution as soon as possible.
Your contact for remote workplace solutions: