MIA®
Cloud solution with an innovative interface system
ERP, CRM, CMS, PM, ACCDB and XLS: We have created a tool that centralizes all these important business processes and data while making them available on the go. This tool bears three letters. MIA®.
MIA® is the synthesis of state-of-the-art technical capabilities and 30 years of experience as an IT service provider for customers in a wide range of industries and fields.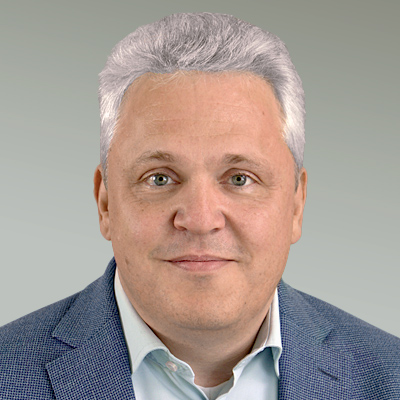 Prof. Dr. Matthias Groß
CEO INSIGMA
MIA® is the tool that replaces many time-consuming, manual processes in companies and brings them together efficiently.
The following basic data is available to you:
Finance (accounts, cost centers, cost units, tax rates, etc.)
Merchandise management (articles, article groups, prices and price lists, units)
Administration (contacts, CRM and characteristics, rooms, locations, contracts, languages)
High range of interfaces to third party systems possible
You can expand MIA® at any time with the desired and required modules.
---
You too can benefit from a significant increase in efficiency through MIA®. Contact our expert on MIA® for a free, no-obligational appointment: