IT Management
Compatible from the beginning
Compatibility does not only concern the cooperation between hardware and software, but also between our customers and us. Whether we are talking about cloud solutions, hosting, the acquisition of hardware, the outsourcing of your customer service or customised developments: The requirements of your company are the framework for our solutions. Just like a watchmaker who creates a new function in an already existing clockwork. The new function must be choreographed with the existing mechanism and adapted to it so that everything runs according to your complete satisfaction. And that is exactly what we do.
There is one vital ingredient to keep your IT project running effectively: someone to keep track of everything.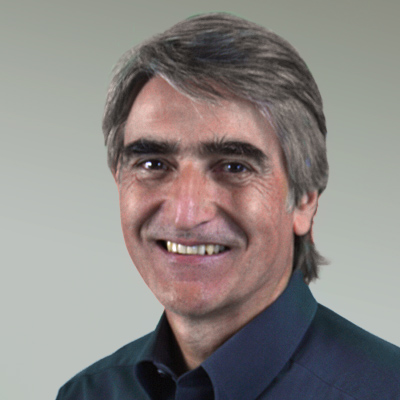 Stephan Becker
Head of Sales - Infrastructure & Data Solution
Regardless of whether you already know what IT services are needed for your business or you are looking for a basic IT solution to optimise your IT, our project management team will always follow these three steps:
1. Analysis of the status quo: How is your company set up? What IT system architecture is already in place? And which software solutions? What product, what functionality do you need? And how do the requirements of individual business units differ in terms of the required software/hardware?
2. Specific recommendation: What is the best way of implementing your requirements with regard to a software or hosting solution? How do we optimise your IT? And what are the short-term, medium-term and long-term benefits of the solution?
3. Implementation phase: Only after having explained all these points to you and once you are completely satisfied with the proposal, will we arrange implementation through our experienced technicians. Even after implementation, we will continue to act as your main contact for advice and support, and continue to suggest optimisation solutions or answer any technical questions.
This is all part of our quality management package. Do not hesitate to contact us.
Your contact for IT Management: