Information security
Professional security for your information
As information is becoming the new currency, companies see the neccessity to protect theirs, regardless of their size or business sector. We help you to build and establish an information security management system (ISMS) to protect your core information.
Your business lives on information. We help you to establish a professional system for information security: confidentiality, integrity, availability.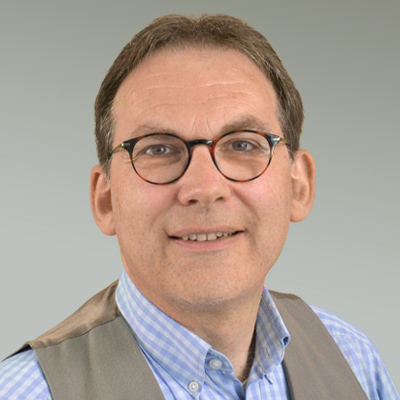 Dr. Günter Goetz
Head of Software and Products
An information security management system (ISMS) helps you to specify and implement rules and procedures that serve to define, manage and control information security and to maintain and improve it after implementation. Our services in the field of information security are:
1. Information security consulting: We advise you on your information security requirements.
2. Introduction of an ISMS: We support you with the introduction of an ISMS according to the international standard DIN ISO/IEC 27001:2013 and accompany you compliant to this standard until certification.
3. Training: We train you and your employees on information security topics.
4. Internal and supplier audits: We carry out internal audits for you to check the compliance to the information security standards. We may also do the same for you at your suppliers'.
5. Information Security Officer: Upon request, we may provide you with an external employee who will take on the task of an Information Security Officer in your company.
Do you have any questions on this topic? Your contact for information security at INSIGMA: