Data protection
Tailor-made and GDPR-compliant
The General Data Protection Regulation (GDPR) obliges you to comply with its legal regulations. Therefore, data protection affects every company, regardless of its size or business sector. We support you with a wide range of services and offers on the topic. At the same time, we always keep the measures appropriate to the means.
We support you in complying with the GDPR: Conformity with a sense of proportion.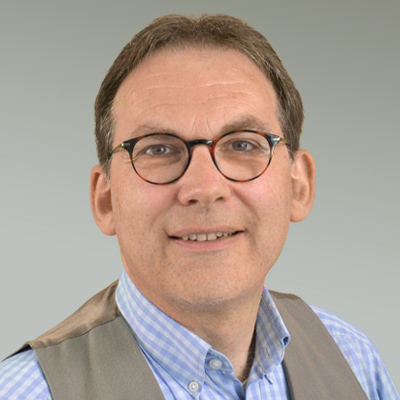 Dr. Günter Goetz
Head of Software and Products
Our data protection services for you:
1. Analysis of the status quo: We carry out an internal audit and present you with a report on your status regarding conformity/non-conformity.
2. Specific recommendations: We propose specific measures on how you may achieve a legally compliant status for open points.
3. Training: We train you and your employees regarding the GDPR's requirements.
4. Appointment of a Data Protection Officer: We provide you with a qualified and certified Data Protection Officer who will take on the legally stipulated tasks of a Data Protection Officer in your company.
If you would like to benefit from our comprehensive services, please contact us.
Your contact for Data Protection and related services: