Software. Developed for you.
At INSIGMA we do not offer you mere standard solutions. Our high consulting and quality standards result in every recommendation being a customised solution tailored to the needs of your company. That is because everyone's system architecture is different. Only when the new and existing software interacts seamlessly is our job done. We therefore do not simply adapt market software solutions to your needs, but design and program software exclusively for you.
Customers at INSIGMA don't have to adapt to software - we adapt the software to the needs of our customers.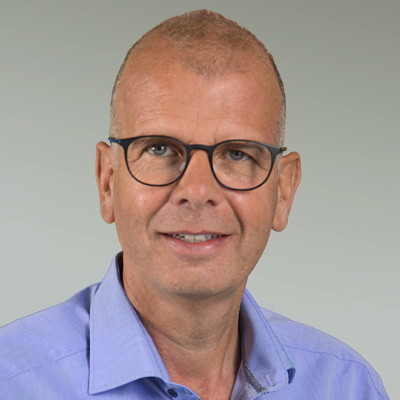 Rainer Müller
Head of Department Software Engineering
By using generally recognised software development methods, we ensure the quality of the software development. Analyses of existing IT systems, business processes and data provide the framework. This step of the process involves working together with the customer to decide which solution is the best fit. At the end of this consulting phase, technical specifications are drawn up which include all requirements and technical details and binding next steps. Our software developers then carry out the implementation and integration of the application while adapting the requested software solution to the requirements of your company.
However, we do not abandon you once the project is complete. With a comprehensive carefree package including operation, maintenance and support, our service goes way beyond the actual software development.
If you are looking to find a particular solution for your company or would like to find out more about software development at INSIGMA, please call us or send us an e-mail.
Your contact for Software Development: