Working at INSIGMA
In mathematics, the large sigma stands for the sum. At INSIGMA, this sum consists of our talented and committed colleagues in Germany and Poland, who are passionate about the IT of our customers. Whether in the commercial, sales or technical area.
You want to become part of this sum? Here you can find our open vacancies (german).
Are you looking for an apprenticeship in the IT sector? Then click here for an overview of our open apprenticeship positions (german).
On our internship page (german) you will find all the information you need to get started in the IT world.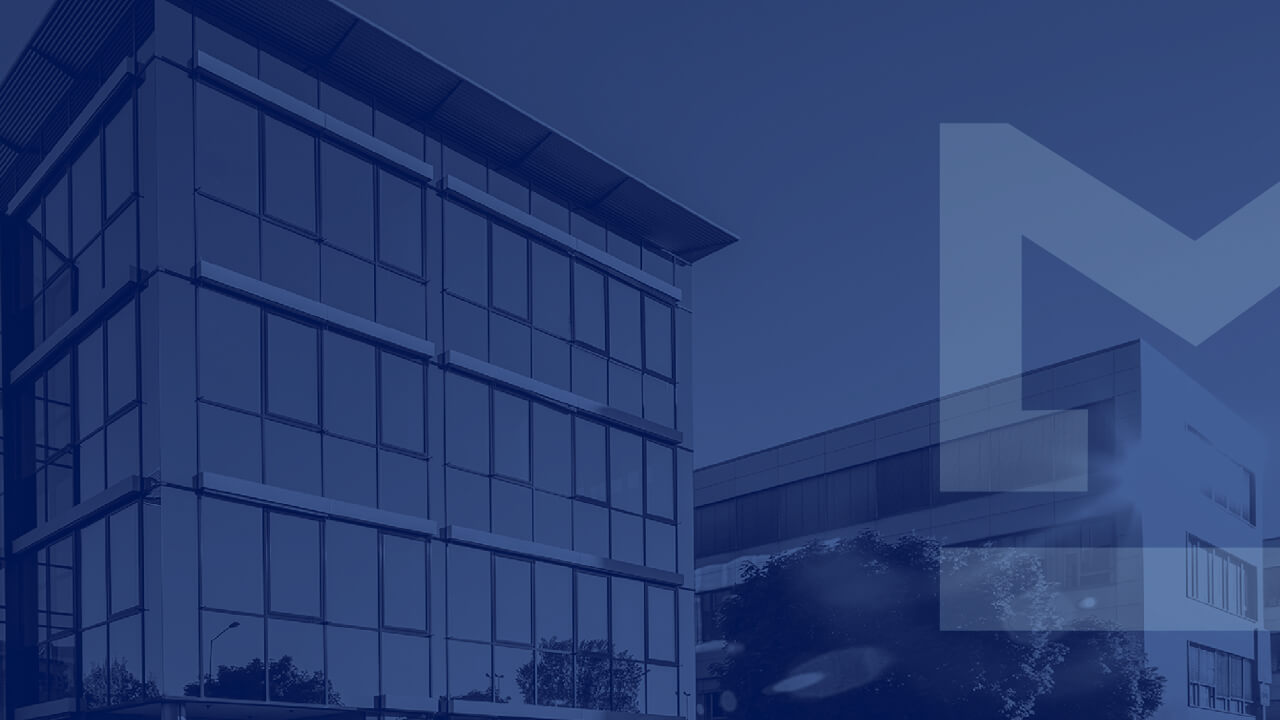 This is what we offer you - no matter in which department and with which tasks you join us:
Your colleagues will welcome you to our lively, friendly and international team. At INSIGMA, we cultivate a "Duz" culture across all tasks, departments and positions. We strengthen our community with team and cross-location events.
You may organise your working hours in hybrid and flexible working models. Mobile work also means that you have the opportunity to work on the internal W-LAN in our garden. (Weather permitting, of course.)
Depending on your area of responsibility, we are happy to allow you to work part-time with us. You can further your education individually within the scope of your tasks. This includes for example language courses in our company or certifications through our partners.
We live and promote sustainability. For example, we supply our Frechen site with electricity from our own solar power system on the roof. In addition to charging stations for electric cars we provide parking spaces for bicycles on the company premises. If you decide to use public transport for your commute to work, we encourage this with a subsidy for the VRS ticket. In our aforementioned garden you will also find an insect hotel.
In addition, you have the option of having a company pension. And we offer you different health promotions, e.g. in the form of sports courses, massages or the Alexander technique. Our employees receive a meal allowance for the canteen at Deutsche Post as well as fruit, water, coffee, cocoa and milk in our in-house team kitchen.
---