"Mens sana in corpore sano."
A healthy mind lives in a healthy body. There is a reason why the English word for companies, corporation, comes from the Latin word corpus. If the INSIGMA corporation is the body, then its employees are the mind, heart and impulse generator of the company. To ensure that this mind stays healthy, we do a number of things.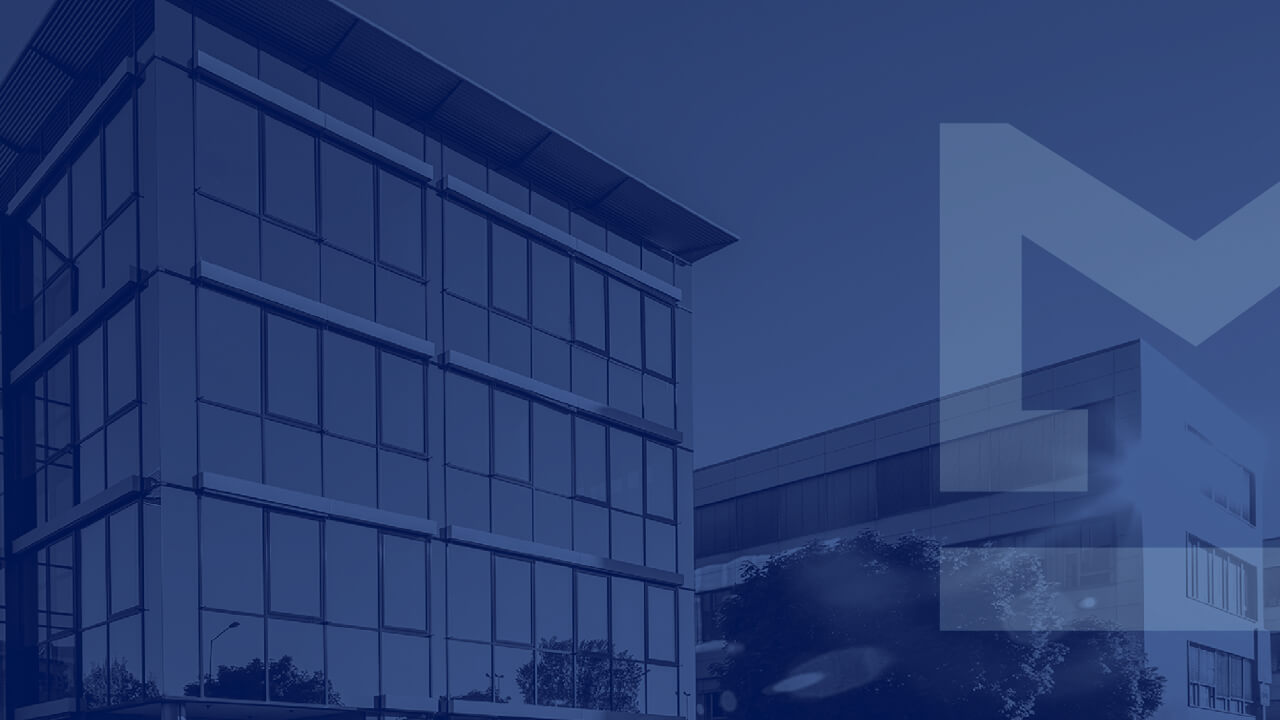 At INSIGMA, humans are not resources but estimated colleagues. And we care about all of them at each of our locations.
We carry responsibility as an employer. And we are well aware of this responsibility. We therefore offer our employees the following at our three locations in Cologne, Frechen and Krakow:
An international, modern service company.
A lively and team-spirited team with flat hierarchical levels providing employees with sufficient space for self-realisation and the necessary freedom to find their own ideas.
A comprehensive training concept, which provides all employees with the opportunity to pursue further training and education.
Sponsorship of sport and social associations/institutions, which our employees can enjoy.
A variety of prevention programmes: health days, job massage, Alexander technique relaxation training, flu shots.
---
Your contact for careers at INSIGMA: