Quality Management
Improving our products, processes, and results
Quality at every level
Our quality understanding includes our internal processes: All employees in all areas and levels work together on the optimisation of processes and quality. Quality Management is therefore not a simple management tool that only works from "above", but a concept followed by the entire organisation.
Focus on the customer
Our Quality Management always focuses on the requirements of customers. Without customers, our products and services mean nothing. This is particularly the case for the customised solutions created by INSIGMA that have been tailored to the customer's requirement profile.
Quality provides value. And not just value, but long-term value. Here at INSIGMA, we rely on a quality management philosophy, which has two important benefits: It is all-encompassing and customer-oriented.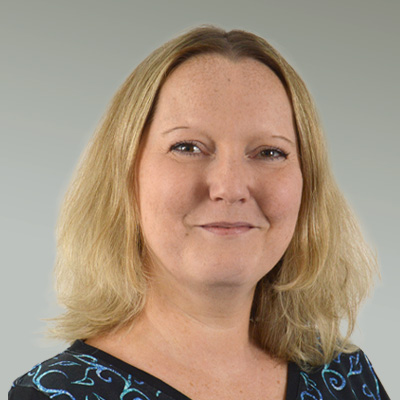 Antje Lipp
Head of Department Backoffice
Quality Management is an exponential approximation
Stagnation is regression. Especially in the IT. Our quality management is therefore a steadily continuing process that never ends. It comes as close as possible to the perfect result. However, it only comes close. Because a perfect result is only a perfect result until the requirements of our customers change.
Our QM is holistic
The QM, as followed at INSIGMA, not only relates to products and services, offered to our customers, but also actually covers all processes that are necessary to provide our services. We can thus ensure that mistakes are picked up right at the start and optimisation processes start at exactly the right time.