AutoView®
Start out where your competitors leave off
Is your company involved in the automotive industry? Then your marketing opportunities are literally "on the road". The vehicle population in your region contains all data you need for marketing and sales distribution as well as for your network planning. Gain a deeper insight into this data and identify your market potential. You can obtain information about your customers' requirements on a regional or national level.
With AutoView® we offer you the market leader of geomarketing tools in the automotive sector.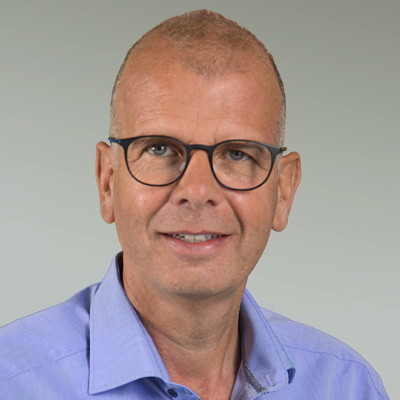 Rainer Müller
Head of Department Software Engineering
One of the key drivers for a competitive dealer network is the well-planned and optimum distribution of dealer locations. A plain geographical approach, however, is inadequate. What is the absolute potential for a dealer location in a specific area? Who are the competitors? Do I have to consider other local (geographical) factors? Use AutoView® to obtain answers to these questions. Equipped with all required data and flexible planning modules, AutoView® helps you analyse the appropriateness of existing locations or detect white spots in the network.
What AutoView® offers:
Flexible geographical analyses
Potential analyses for your product groups
Visualisation of results in tables, diagrams and maps
Individual selection of a regional analysis area in 32 European countries, on either NUTS-3 or postcode level
Integration of your individual data, e.g. article data
Competitor information (address information from OEM and IAM networks)
Regular data updates
Stock data with TecDoc connection and/or individual classification
Market Share Reporting
You want to go one step further? The combination of potential data from AutoView® and current service data from dealerships build a solid base for meaningful reporting on dealership performance and market shares. Dealer data extraction, mapping of relevant data streams and augmentation of dealer data with market data are a proven scenario in INSIGMA's area of competence.
Dealer performance analysis in the service area
Benchmarking inside the network
Definition of individual and fair service targets
Ongoing tracking and action plans via INSIGMA's Metrics.
Get in touch with us and discuss the potential of the dataset we can create for you:
---
Your contact for AutoView®: