Hosting & Housing
The efficient solution for your IT infrastructure.
According to the market research institute Gartner, almost 60 percent of a company's IT costs are incurred in setting up and operating an IT infrastructure. Servers, the associated data security, constant adjustments to changing legal requirements and administration are thus the number one cost factor in companies when it comes to IT.
With a hosting or housing solution from INSIGMA, you replace this cost factor with an efficient and transparently calculable outsourcing solution in our own data center. Alternatively, we are also happy to take care of the qualified and data-secure operation of your IT infrastructure.
Größtmöglicher Schutz, Aktualität, Stabilität und Performanz sind das Rückgrat unserer Hosting-Lösungen.
Thomas Fuss
Head of Cloud Services - IT Support
IT as a Service (ITaaS) is a matter of course for us. We make your applications and data highly available in our data center - whether it's your emails, your website or your entire IT environment.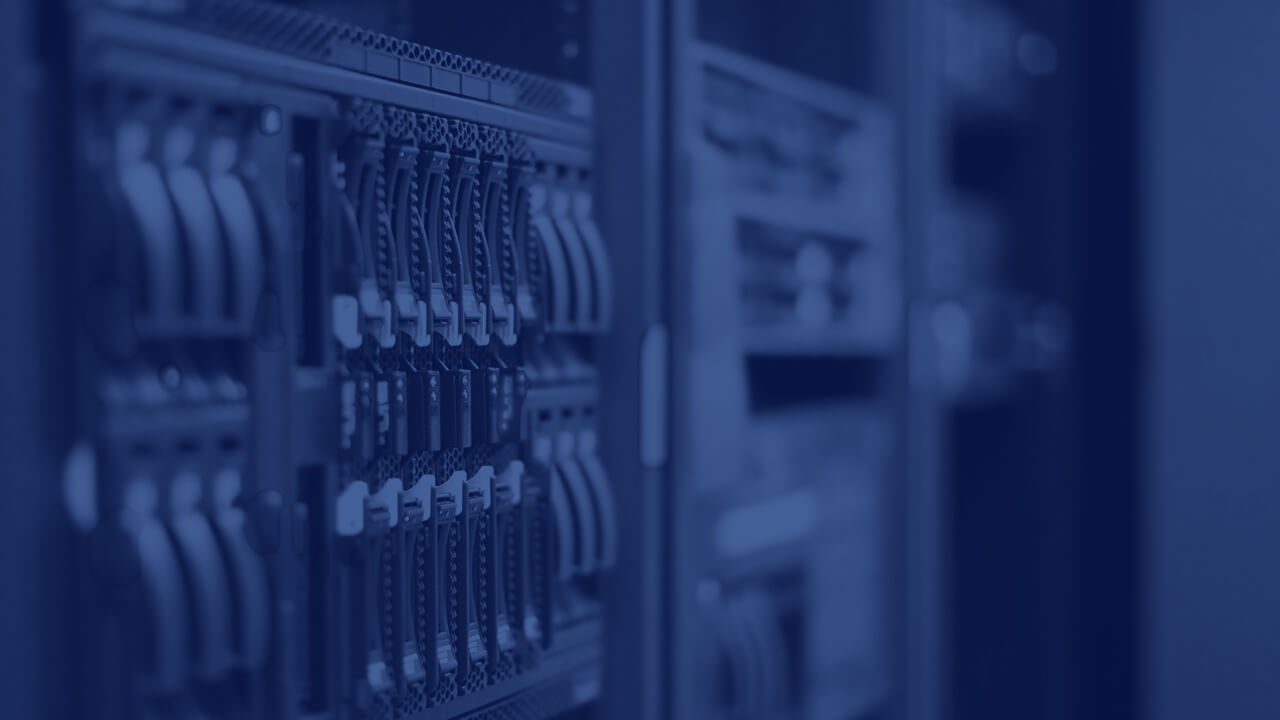 @porpeller, www.istockphoto.com
You benefit from this when you outsource your IT infrastructure to our data center:
The greatest possible protection against third-party access, data loss and overload through firewalls, daily backups, security and performance monitoring, as well as load balancing.
Operational reliability: With a disaster recovery location, INSIGMA is able to keep downtime as low as possible and ensure high availability of systems in the unlikely event of a disaster.
Performance: A 1GB backbone with backup line guarantees a fast connection to the network.
Expertise: Our specialists take care of your IT in our in-house data center. At the same time, they ensure that your system not only remains operationally reliable, but also complies with the latest legal requirements.
Cost efficiency: You can expect transparent costs that can be calculated in advance.
Scalability: Web hosting, managed exchange, managed servers, managed IT, the complete outsourcing of your infrastructure or the operation of your own server on our premises: We customize our solutions to meet your individual needs.
Contact us for all your data center needs.
Your contact person on the subject of data centers: