Mobile working
For safe working at changing locations
Do your employees generally stay in their home offices? Do they travel frequently and work at changing mobile locations? Do you want to enable your employees to flexibly switch between mobile working and working on-site in the office? Do you have fixed or varying work time windows or even colleagues in other time zones? Together, we sound out your company's needs and the best possible implementation. So that you and your employees can work easily and securely from (almost) anywhere at the same time.
With our solutions for mobile working, we offer you security for your data and employees.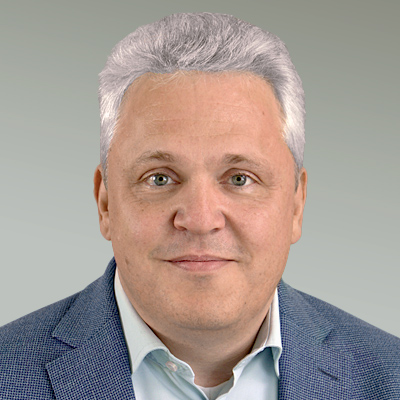 Prof. Dr. Matthias Groß
CEO INSIGMA
Data protection and corporate security
You want your company data and your customers' data to be protected in the best possible way. At the same time, you want to enable hybrid working for your female employees. From this point of view, it is more important than ever for you as an employer to provide your employees with a secure mobile workplace. In addition, it is necessary for you to consider working and business hours as well as regulations for teleworking. The Workplace Ordinance (ArbStättV) should apply equally to mobile working, working from home and in the company.
Together with you, we develop the solutions that ensure the security of your data on the network. This includes, for example, deciding whether you want to provide your employees with terminal devices or allow access to your company data solely via suitable private computers. In this way, we technically guarantee a fast exchange between employees.
Fully connected and set up
Do you know the current security procedures? Do you know which are the right and necessary ones for your company? Are you still unsure which connection variant is right for you?
We will work with you to create a secure and balanced concept for authentication policies, backup, corporate security and user management. This way you will find the best solution for you and your company.
We support you and your team in implementing the concept in concrete terms so that you can work professionally and from any location. This allows your employees to concentrate fully on their day-to-day business.
Opportunities that offer flexibility
Let's find out together how we can support and safeguard you! The needs of every company are as diverse as the products on the market. Whether without or with a company-owned end device, we bring mobile working into balance for you and your colleagues. Among other things, you have the following options:
Together we will find the right solution for you and your company.
Contact us today for a free, no-obligation consultation about mobile working: