Home Office
Remote workspaces. Set up for you.
Do you want to enable a smooth workflow for your employees, no matter where they are working from? Do you also want your data to be secure at all times?
We support you and your company to be able to work location-independently. To offer your employees hybrid working solutions.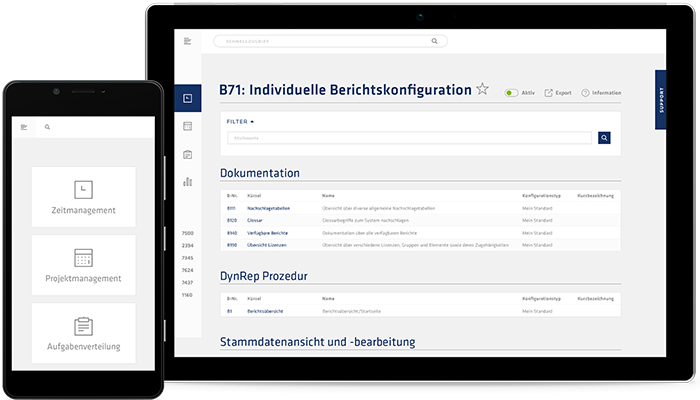 MIA®. On mobile devices.